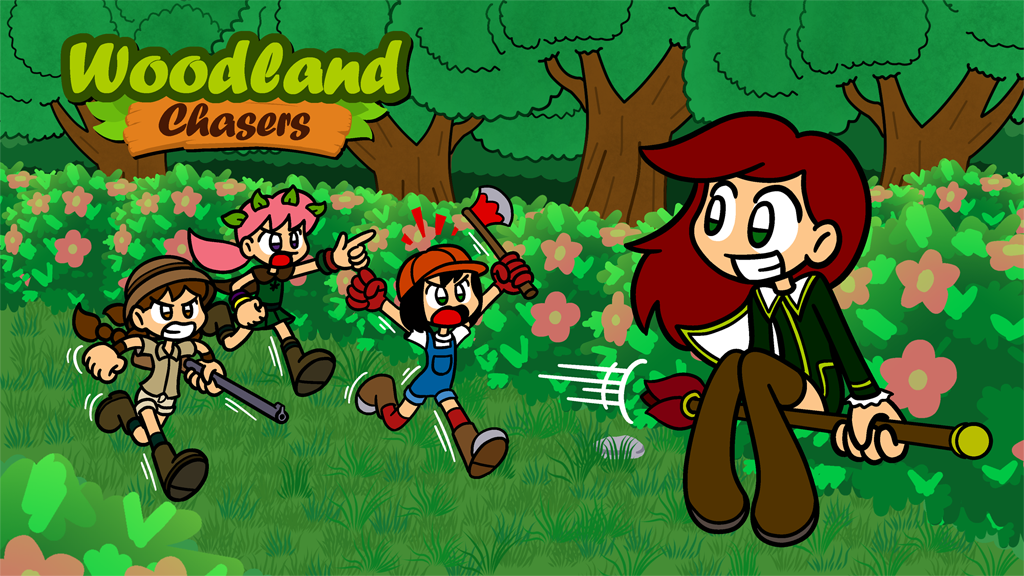 Woodland Chasers
Woodland Chasers Update (Version 1.2)
---
A recent gameplay commentary by a youtuber with the name Hadriex pointed out a few aspects which could be improved. Therefore, this update is created to improve on those points.
The main point is improved GUI in gameplay to make distance progression clearly displayed, and also to display the amount of coins and experience points you have picked along the way.
Element particle animations in main menu has been improved. They now also 'grow' as you level up the element.
More details of the changelog can be read in the game's readme file.
For those who have played the previous version, no worries about your save file. Everything should remain intact.
Files
Woodland Chaser.rar
39 MB
Feb 23, 2018